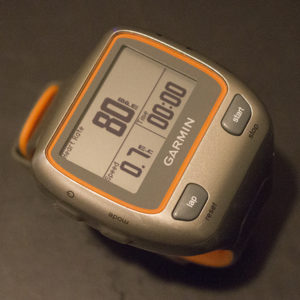 This is the first post for my new blog and marks the beginning of my efforts to get back on the fitness train. To learn why, read here.  For those who happen across this post, feel free to follow my progress, comment, or share. Life is entertaining and I will endeavor to share my most entertaining triathlon and fitness related experiences.
Like my old drill instructor said "misery loves company!"
To be fair, I have been exercising for a couple of weeks while setting this site up in my spare time. In that time I have also received my first bit of training advice which I will discuss in a subsequent post.
To get  you all caught up, here are a few things I have learned so far.
1) At lease one large woman can swim way faster than I can.

2) They don't make cycling short cushioning like they used to. Why is that?

3) At my current level of 4 hours / week, I'm pretty sure I am over-training.
Thanks for reading and Let The Games Begin!